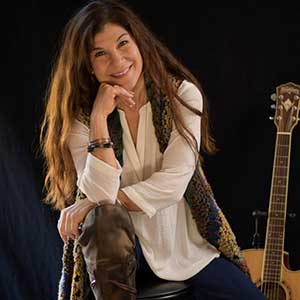 Live Music: Becky Flinn
Becky Flinn is a Canton-based singer and entertainer performing in area bands, duo's, and theatre. She covers a variety of music that spans across many different eras and genres including hits from the 70s, 80s, 90s, and more.
Becky's lively energy and smooth vocals will leave you thoroughly entertained and coming back for more.