The Still House
Distillery • Cocktails • Coffee
GV Brand Promise
Our commitment to safety and cleanliness is paramount for our guests.  All of our restaurants, venues and guest suites have been thoroughly cleaned and sanitized to align with new public safety standards and best practices. All public spaces have been fully reconfigured to ensure all social distancing guidelines are met. Learn More >
The Still House
Every Italian village includes a chapel. Inspired by the St. Gervasio church in Denno, Italy where the family's grandmother was raised, The Still House is the chapel at Gervasi Village … with a twist. This chapel is a distillery featuring the craft and concoctions of the destination's latest addition, Gervasi Spirits.
The Still House is a coffeehouse and cocktail lounge that offers everyone a full-on, tempting yet celestial experience. Enjoy our signature Gervasi Caffé coffee, signature spirits, cocktails, draft beers, wine, live music and delectable menu.
No matter your style—dirty or neat—The Still House is the fun and engaging "village chapel" and distillery designed for everyone. Whether you are naughty or nice and like sweet or dry, the Still House is for the saints and the sinners alike.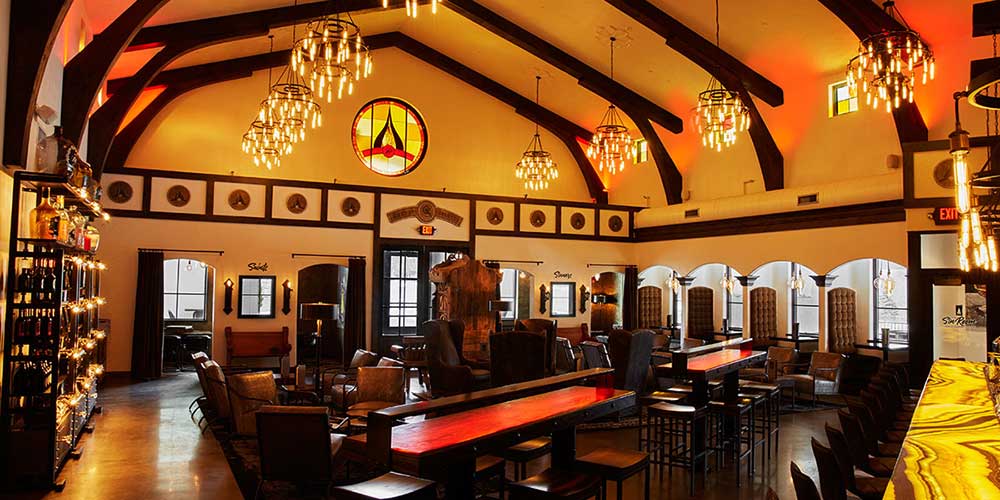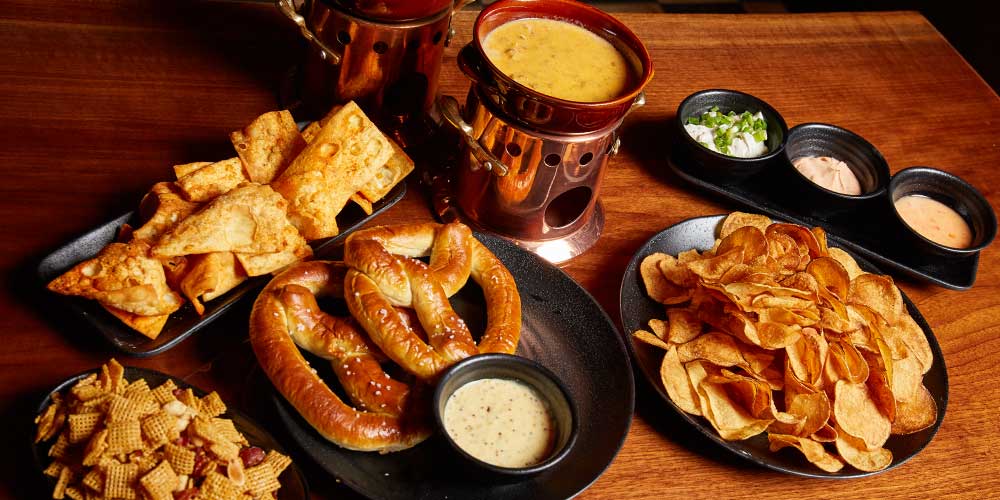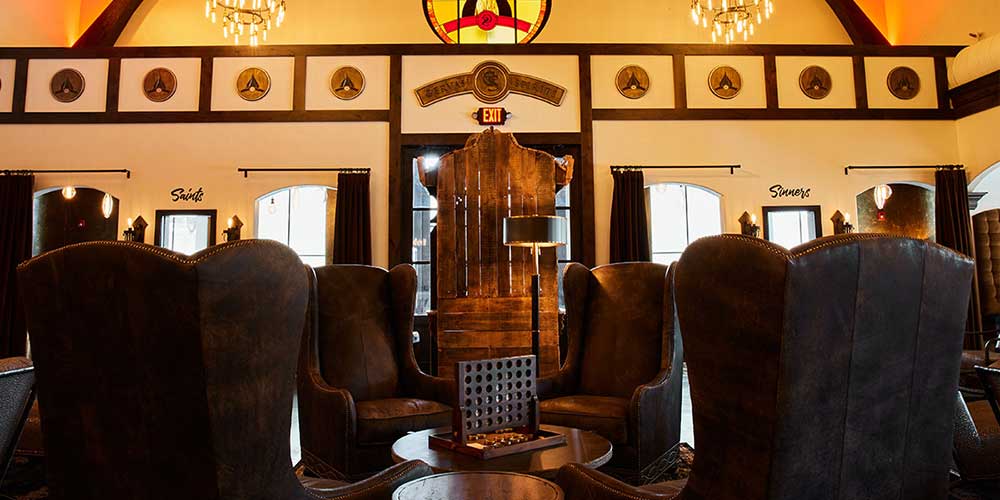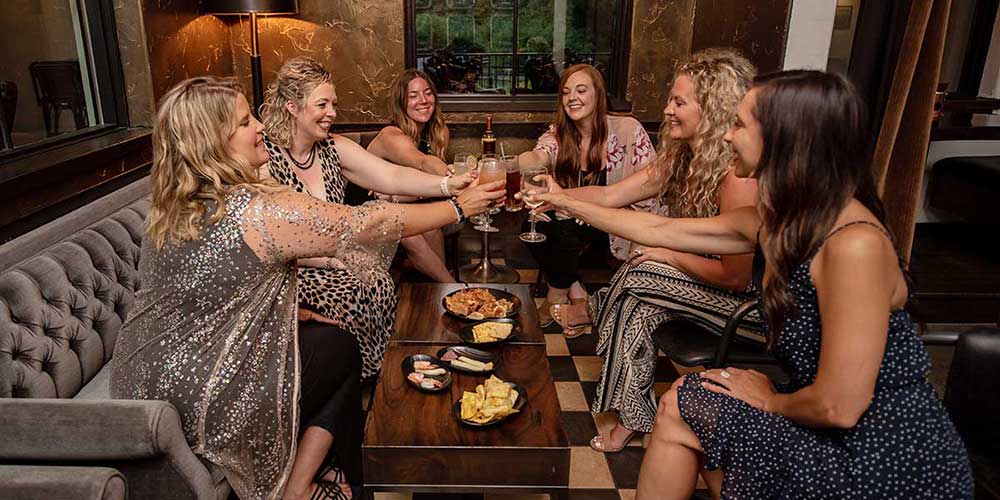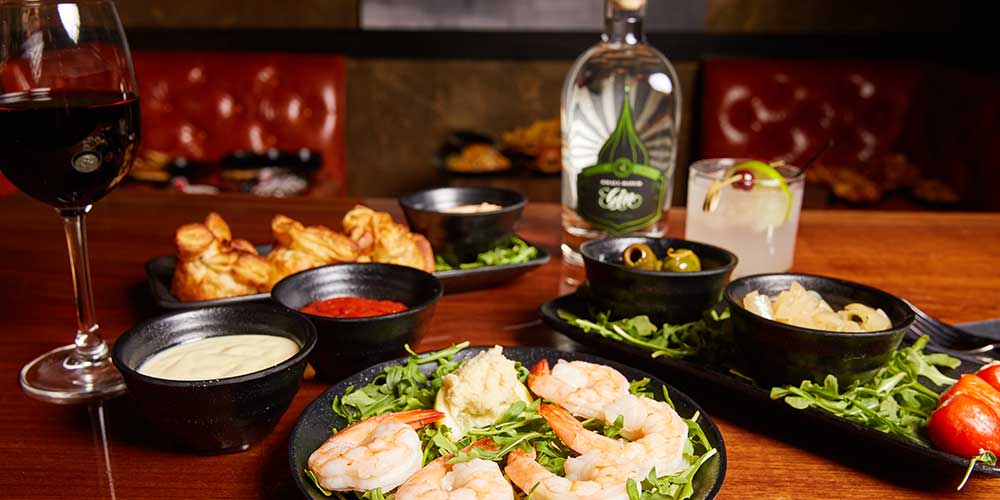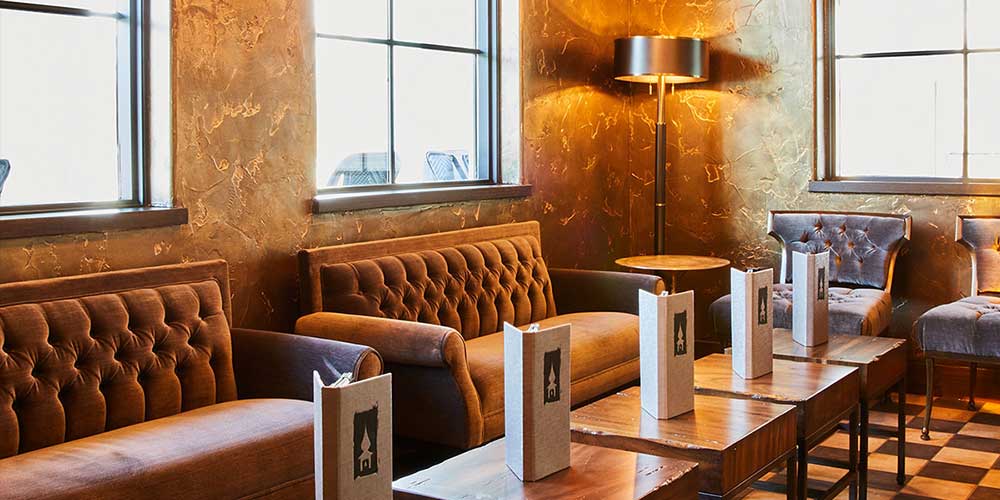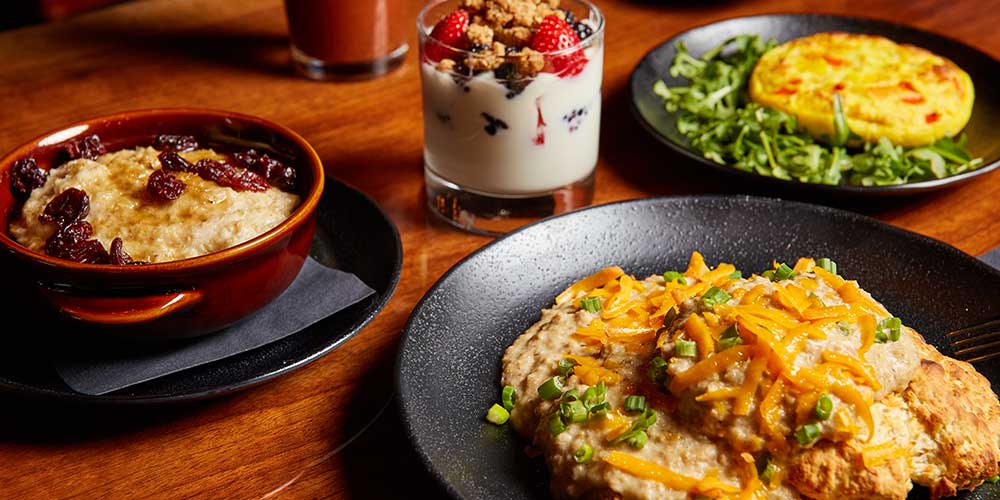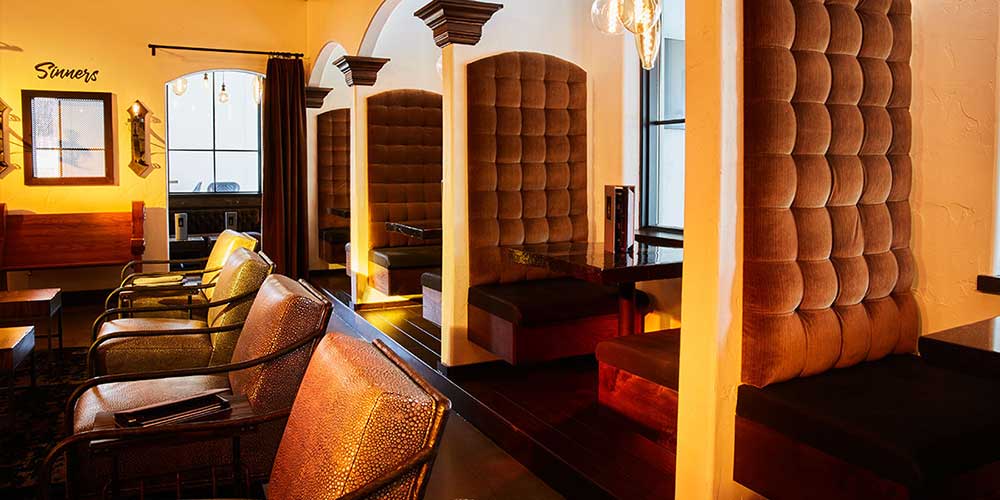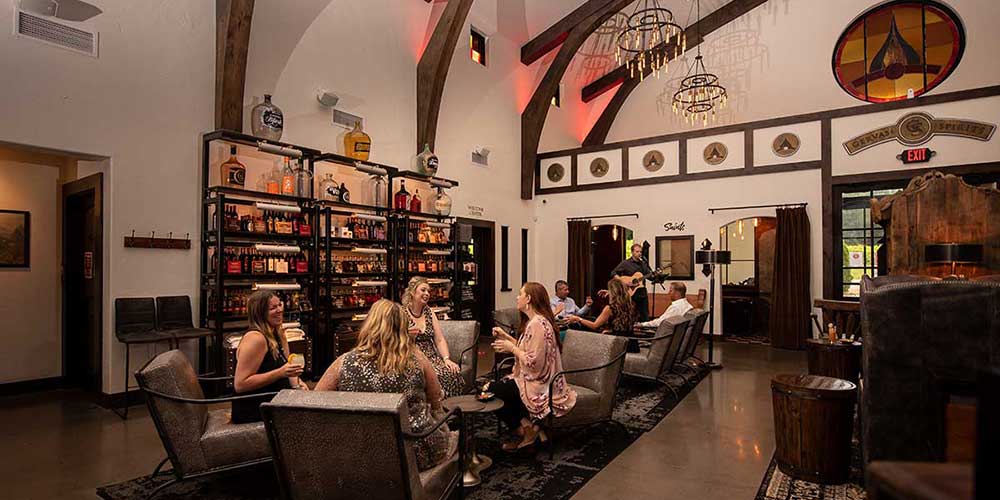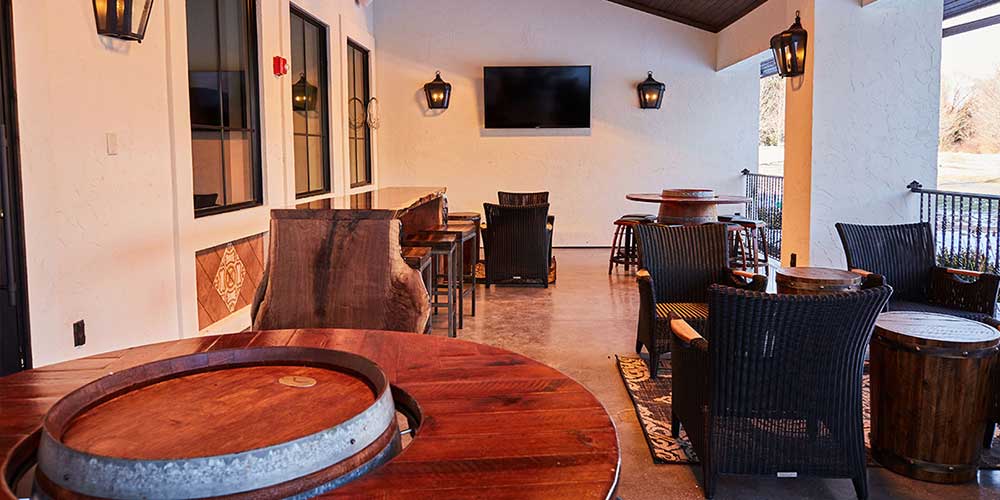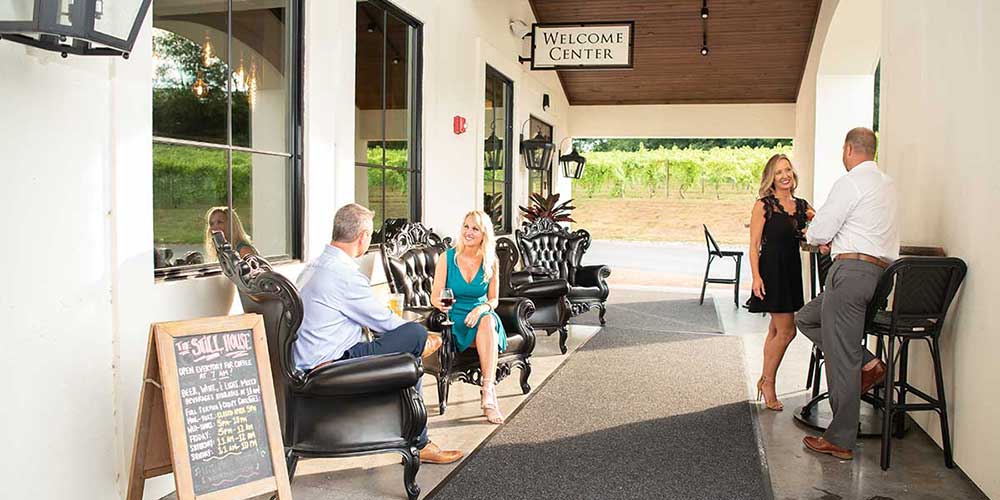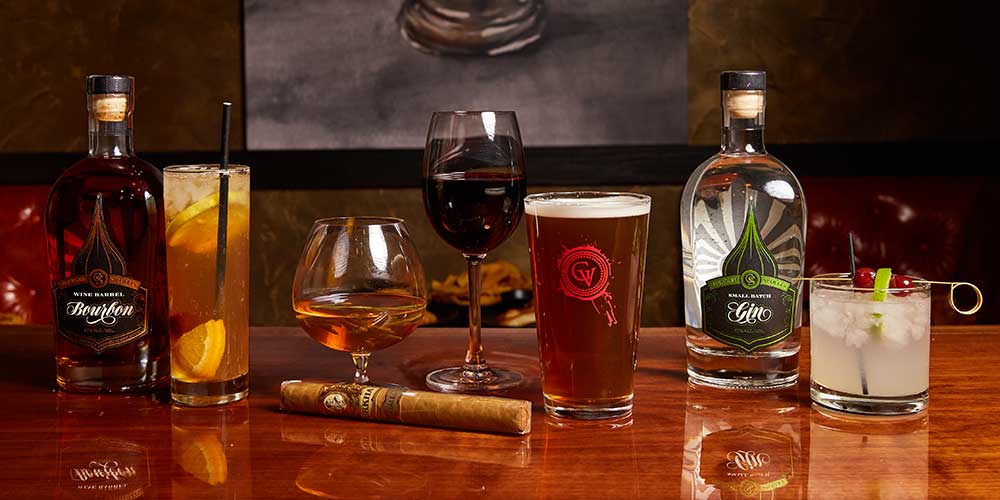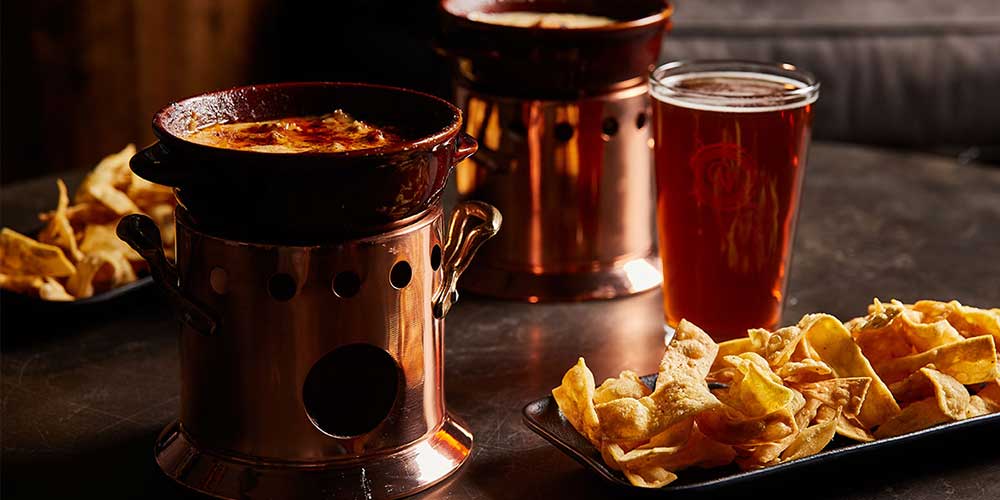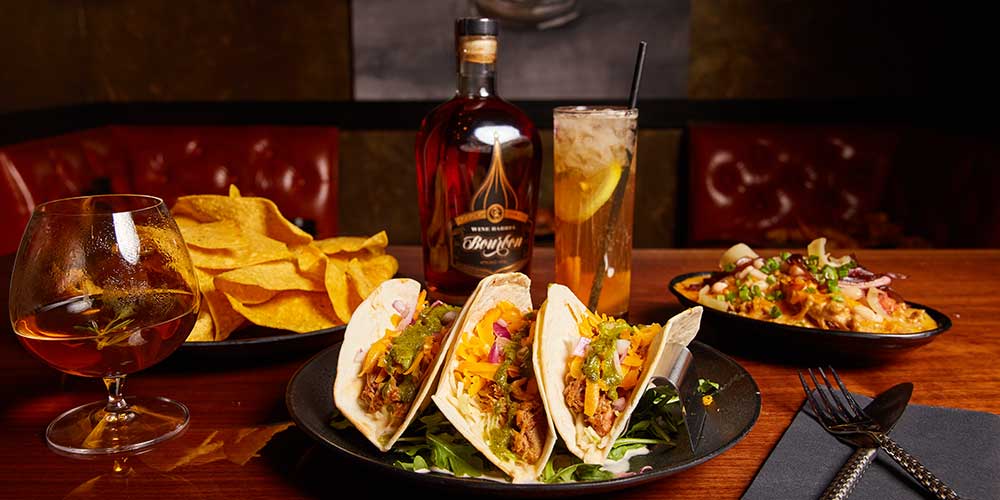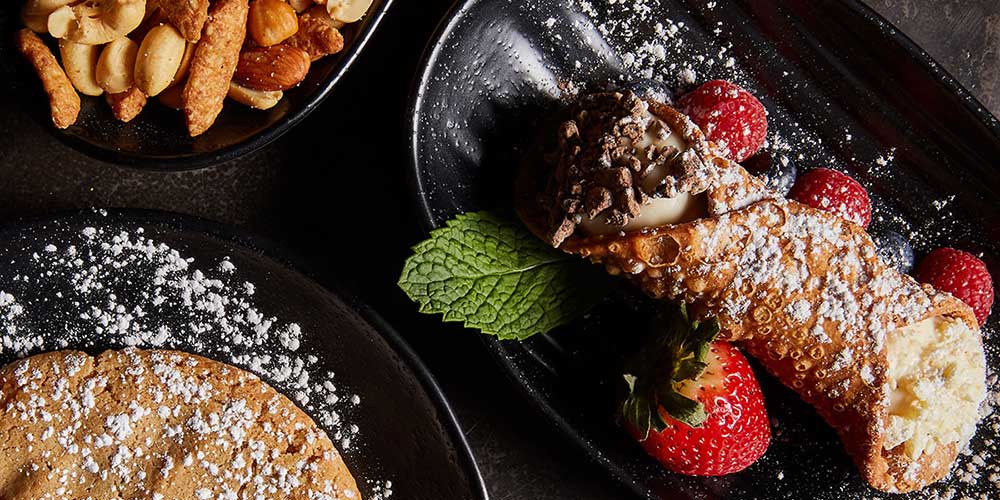 Hours
Hosted indoor and outdoor seating
Daytime Mon-Fri counter ordering with monitored dining space
Monday-Tuesday 7am-5pm
Wednesday – Sunday 7am-9pm
*Last seating at 9pm, will remain open for diners until 10 pm
Holiday Hours
The Sin Room
Located at The Still House, The Sin Room is a quiet, outdoor nook that features an incredible selection of cigars, as well as inventive cocktails and wines. Escape from your daily troubles in this rich, classic atmosphere where you can relax, unwind and enjoy a good cigar or pipe smoke.
Our Cigars
Live Music
Tuesday – Sunday
6:30PM – 9:30PM
GV CLUB & LOYALTY REWARDS
Become a member of the GV Club (it's free!) and gain exclusive access to news, events, promotional discounts and select wines. Participate in the Loyalty Rewards program and earn points for every dollar spent on food and merchandise at GV Destinations. Earn a $10 reward for every 500 points accrued!
Still House Awards
2020 – Voted #1 Best Canton Hot Spot by Akron Life
2020 About Local Faves Voted #2 for Best Craft Cocktails
2020 Canton Repository Best of the Best – Finalist for Entertainment and Area Attraction
2020 Akron Beacon Journal "Beacon's Best" – Finalist for Nightlife / Ohio Winery