The Piazza
Closed for the Season
The expanded Piazza features seasonal outdoor dining for lunch and dinner with stunning views of Gervasi's spring-fed lake. The expansion includes additional patio space for approximately 80 more guests, oversized umbrellas, lounge seating, a sit-down bar and a covered band stage. The Piazza operates under a full service dining model. A walk-up carryout window is also available for a limited number of first-come, first-served tables and those who want to bring a blanket and enjoy your meal on the lawn with a bottle of wine or a pitcher of our Piazza Sangria. You can also relax in one of our Adirondack chairs with a refreshing beverage and enjoy the beauty of the surrounding landscape.
Reservations are not accepted.
GV Brand Promise
Our commitment to safety, cleanliness and sanitation in all of our venues is paramount for our guests. Learn More >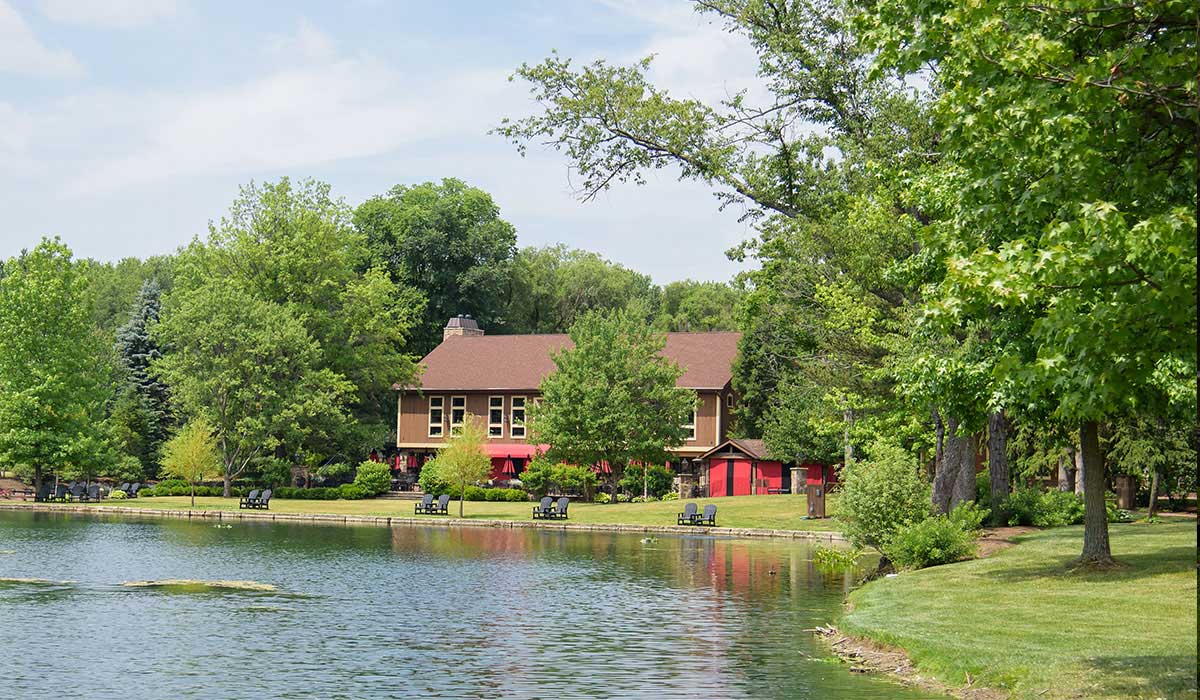 Hours
Closed for the season
Please visit our Facebook page for up-to-date announcements on closings due to weather.
Live Music
Enjoy live music on The Piazza
Closed for the season.
Music Schedule

Guests are welcome to dine with their canine companions every Tuesday evening on the patio.
GV LOYALTY CLUB
Become a member and be rewarded! GV Loyalty Club members earn one point for each dollar spent on food or merchandise at GV Destinations.
PIAZZA AWARDS
2021 & 2022 Canton Repository Best of the Best – Winner for Outdoor Dining
2021 About Local Faves – Winner for Outdoor Patio and Winery & Wine List
2020 – Voted #1 Best Patio Dining by Akron Life
2020 Canton Repository Best of the Best – Winner for Outdoor Dining