The Piazza
Now Open
GV Brand Promise
Our commitment to safety and cleanliness is paramount for our guests.  All of our restaurants, venues and guest suites have been thoroughly cleaned and sanitized to align with new public safety standards and best practices. All public spaces have been fully reconfigured to ensure all social distancing guidelines are met. Learn More >
The Piazza
Celebrate summer on the patio! The Piazza features seasonal outdoor dining for lunch and dinner with stunning views of Gervasi's spring-fed lake. In response to social distancing requirements, The Piazza now operates under a full service dining model. Additional hosted seating is available on the lawn. Relax in one of our Adirondak chairs with a refreshing beverage and enjoy the beauty of the surrounding landscape. A walk-up carryout window is also available for those who want to bring a blanket and enjoy your meal on the lawn with a bottle of wine or a pitcher of our Piazza Sangria.
Reservations are not accepted. Private event tables of 8-10 guests are available by contacting our Sales office at (330) 497-1000 ext. 122 or sales@gervasivineyard.com. A deposit of $150 for lunch and $300 for dinner is required and you'll receive a gift card with the deposit amount to use for the total bill. There is no rain location if The Piazza is closed due to weather. You keep the gift card to use at another time.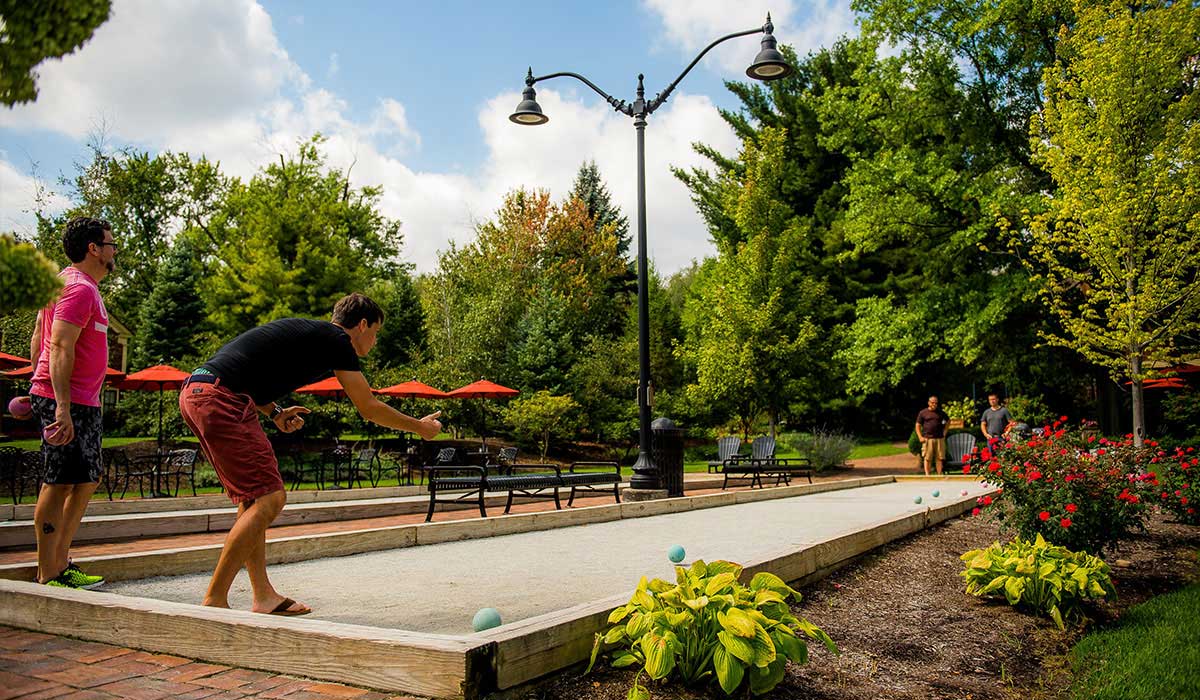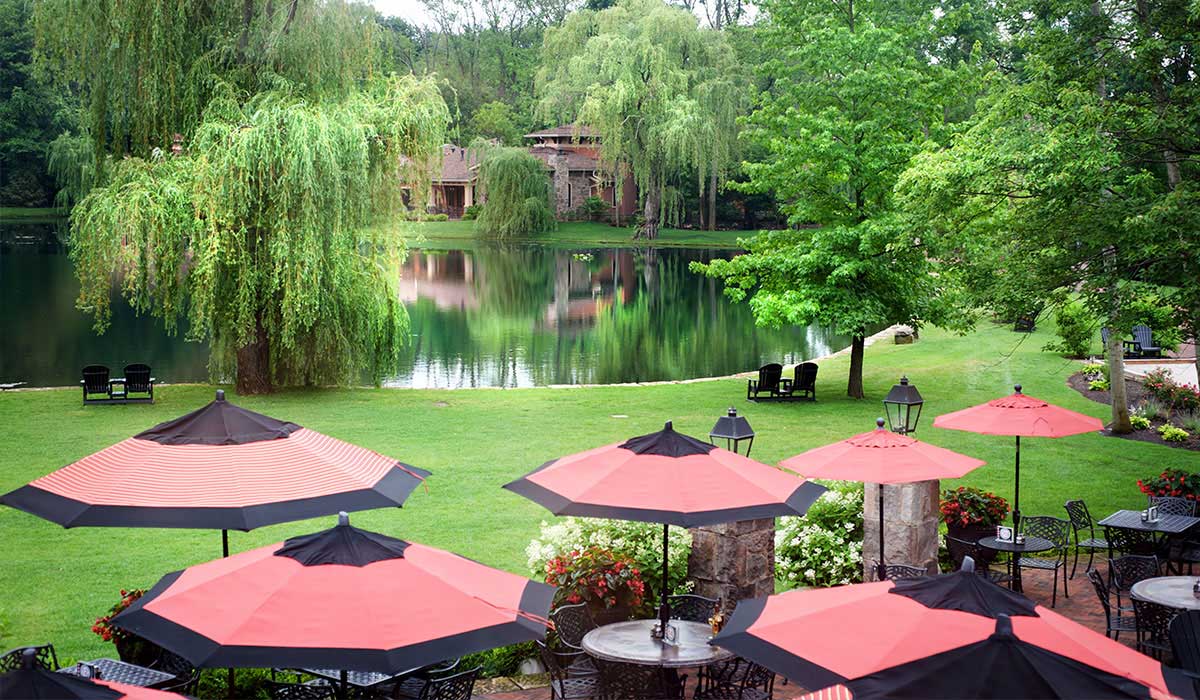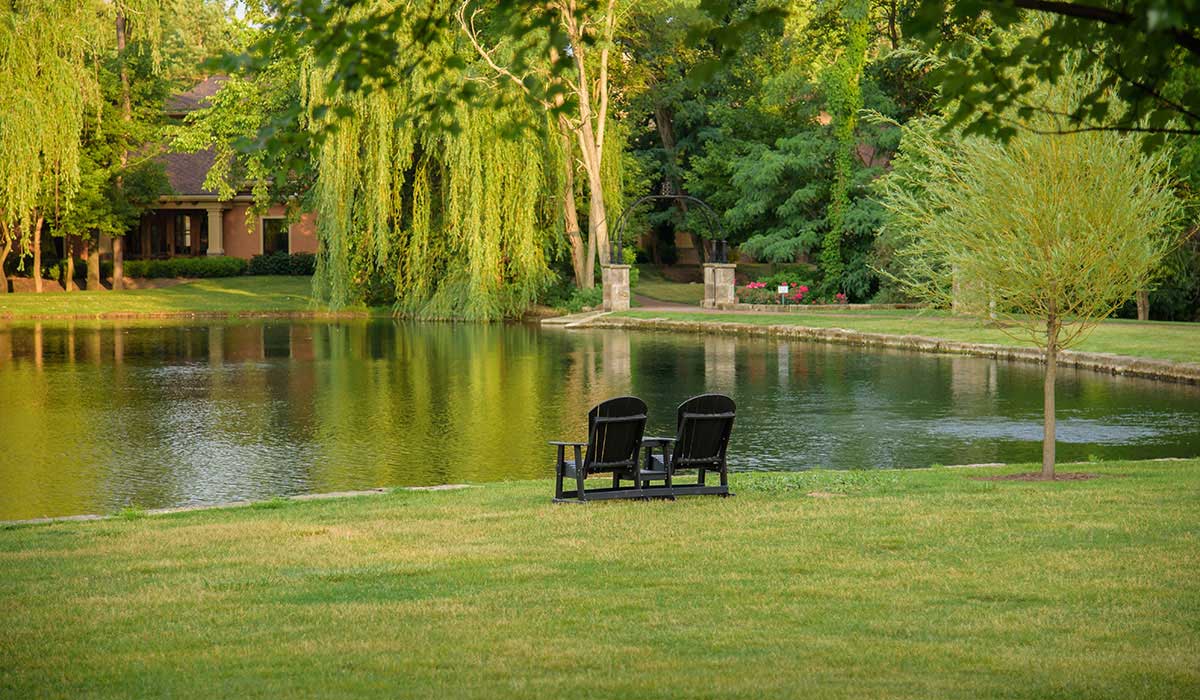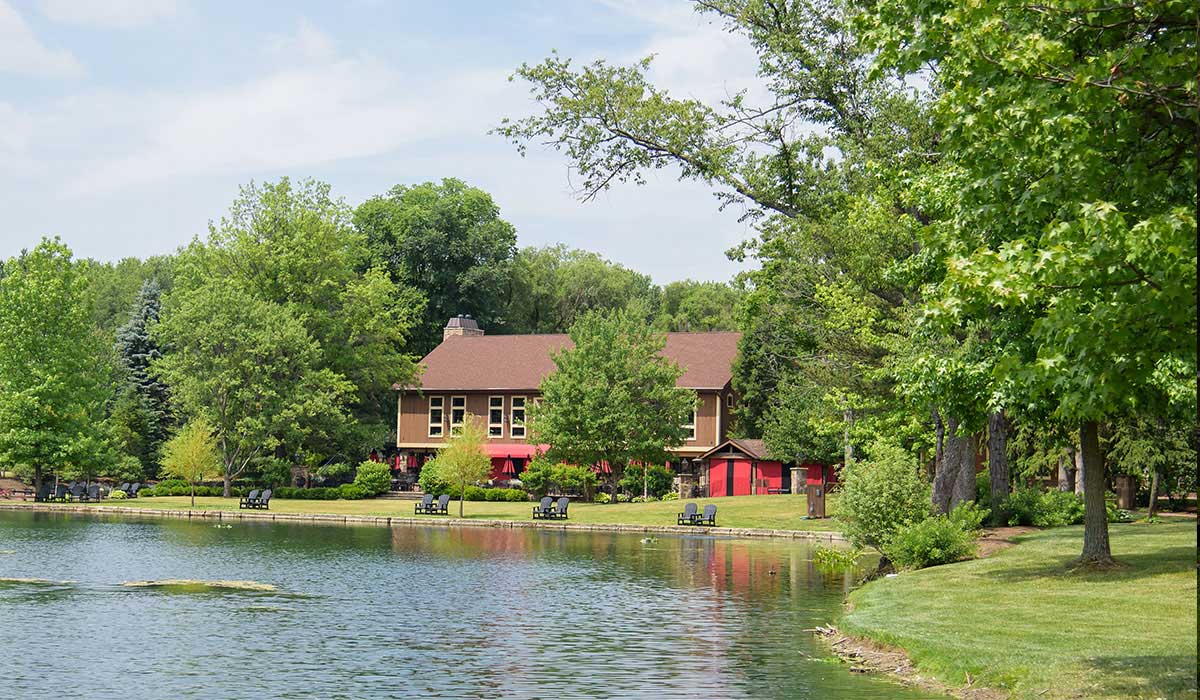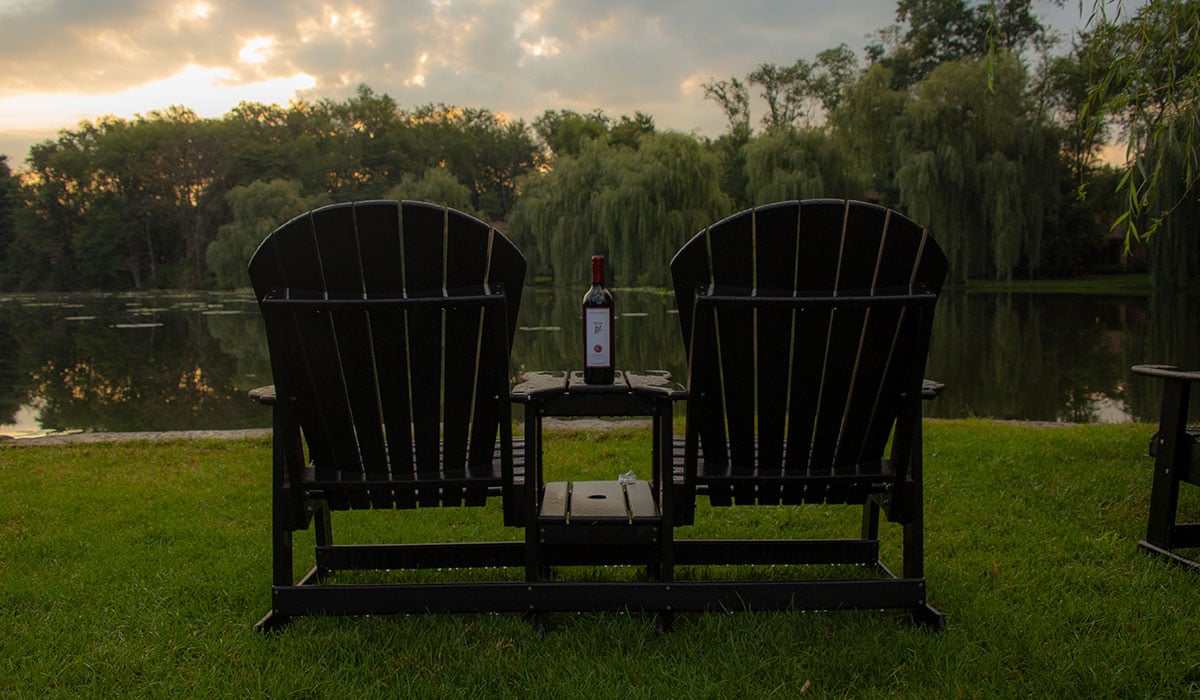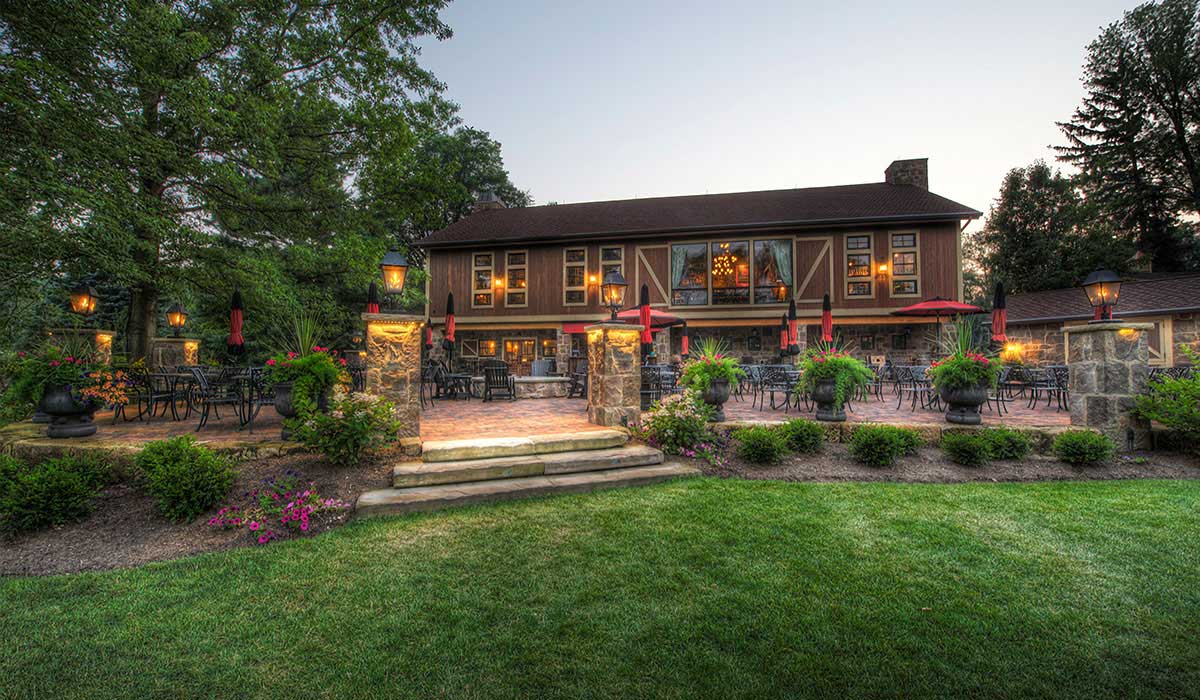 Hours
Tuesday-Thursday 5-8pm
Friday 4-9pm
Saturday 12-9pm
Sunday 12-8pm
Closed Mondays, no weekday lunch
Please visit our Facebook page for up-to-date announcements on closings due to weather.
Live Music
Enjoy live music on The Piazza
Sunday & Tuesday-Thursday: 5-8 pm
Friday & Saturday: 6-9 pm
Music Schedule

Pups on The Piazza is back for the 2020 season! Guests are welcome to dine with their canine companions every Tuesday evening on the patio.
GV CLUB & LOYALTY REWARDS
Become a member of the GV Club (it's free!) and gain exclusive access to news, events, promotional discounts and select wines. Participate in the Loyalty Rewards program and earn points for every dollar spent on food and merchandise at GV Destinations. Earn a $10 reward for every 500 points accrued!